Because sometimes I just get morbid.
For Sparacus
A thousand times before have so many ignored so few bickering over so little. But never before has it been quite as funny.
He couldn't spell Whovian. He couldn't spell smooth. He couldn't even spell his own name. But he didn't let that stop him.
For Paul McGann
Don't forget the lighter fluid.
DAMN IT, I JUST LOVE TOMB STONES!
For Graham Manou (he's a cricketer)
All he wanted was a baggy green. Now he does a fairly good impression.
For Nigella Lawson
Because sometimes, the worms should just spoil themselves.
For Russell T. Davies
He's not dead. Just resting. Come back in three years.
The butchest gay man to ever live. We salute you.
For David Hicks
Don't worry. He's used to it.
For Gary Russell
If I could be wanked by any fan - it would be him.
For Vladimir Putin
For those of you who wish to drive in a wooden stake, please form an orderly queue and follow the instructions clearly visible on the mausoleum walls. No time-wasters, please.
(Also acceptable for Phil Ruddock)
For Alan Stevens
Many would bring a gun to a knife fight. Nobody else would bring a chainsaw to a pillow fight.
It doesn't matter what gets said here. He won't be happy.
Now in a grotty hotel foyer with Gareth Thomas and Brian Croucher.
For Jack Black
Time tried to kill The Metal. Touche, motherfucker.
For David Gulpilill
Don't panic. His son can also stand on one leg.
I apologise in advance for this one...
For Helen Raynor
Now in the darkest alley of all.
I'm sorry. I'm so, so sorry...
For Kevin Rudd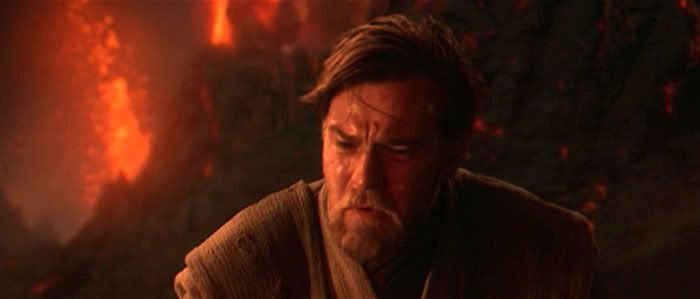 YOU WERE THE CHOSEN ONE!!!
For Seth McFarlane
You know.. this really grinds my gears.
For Myself
In a world that strove for mediocrity he... wait, what was I saying?
Seriously, though I like Helen Raynor's stuff. I need to do a retrospective on The Sontaran Stratagem.